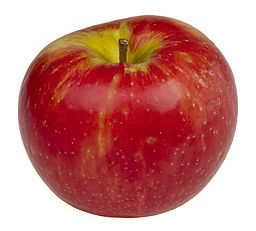 Back To School – Do You Have A Friend In Your Class?
With summer coming to an end and fall just around the corner for those of us in the northern hemisphere, now is the time that many students are heading back to school… and asking themselves "will any of my friends be in any of my classes?"
It's a natural question, because classes are easier and more fun if you have a friend in class.
Building and running a business can be a lot like going back to school. Unless you're already a seasoned business owner with lots of experience, there's a lot to learn, and, just like school, it's easier and more fun if you have friends to help you get through it.
If you're interested in building and growing a business, I invite you to contact me and build a community of friends through the discussion forums at BusRes.com Business Resources.
(Photo by Evan-Amos (Own work) [CC0], via Wikimedia Commons)